You have chosen the stand up paddle that perfectly suits your needs. Now all you have to do is inflate it and enjoy its benefits. Using an inflatable paddle is quite easy. The hardest part is knowing how to inflate it with an electric paddle inflator or a manual inflator. It's also important to know the right pressure for your type of SUP.
Why inflate your paddle properly?
If you have decided to buy an inflatable paddle, you should take the time to inflate it properly before using it. This is a very important step. It is this operation that will determine the quality of your outing. Properly inflating your paddle gives you an opportunity to enjoy a stable piece of equipment.
If you have not followed the inflation steps, your equipment will drag water and deform abnormally. This will make it very difficult for you to stay on course. To avoid this problem, you should inflate your SUP normally using an electric paddle or manual inflator. You should also consider the perfect pressure for your equipment.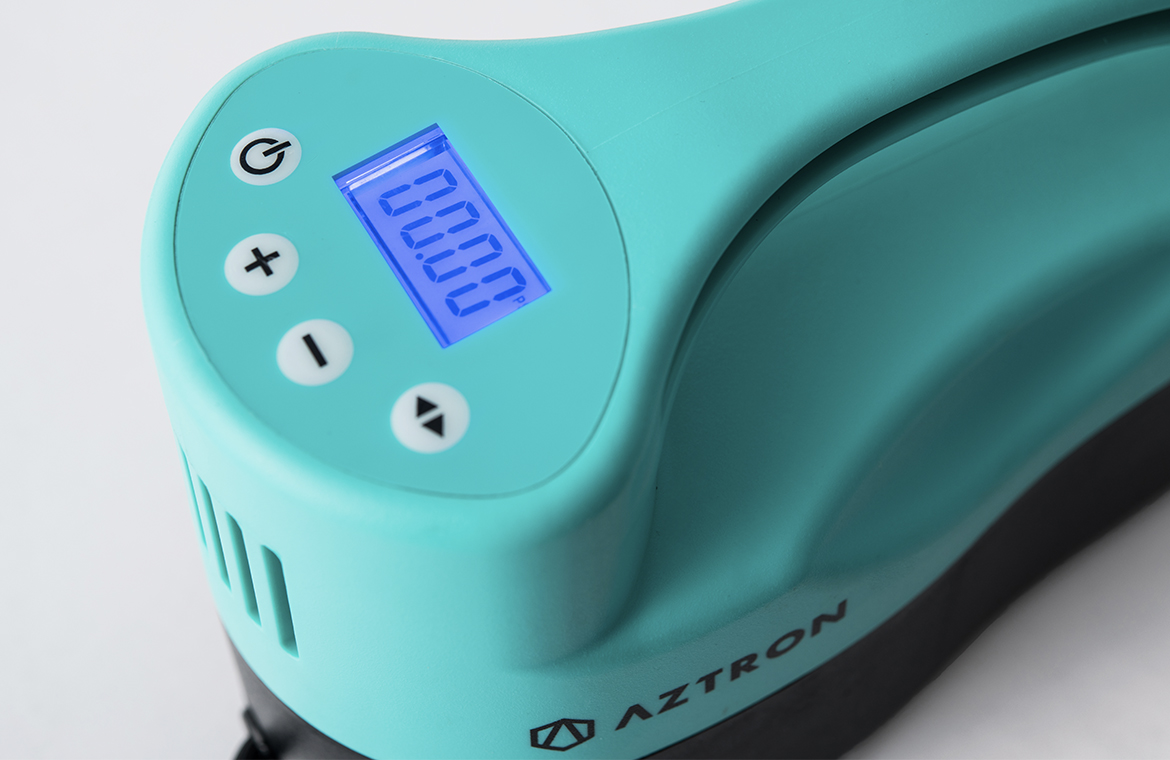 Knowing the right pressure for your paddle
A well-inflated paddle allows you to enjoy a number of benefits. To do this, you need to know the ideal pressure. This will prevent you from using equipment that deforms under your weight. The ideal pressure varies depending on your paddle model. It is quite difficult to know the exact pressure for a paddle. It depends on a number of factors such as
Your weight
The thickness of your board
The conditions in which you practice
As a general rule, the recommended pressure is indicated next to the valve of your electric paddle or manual inflator. If you want to be precise, it is best to use a pressure of 15 PSI or 1 bar to enjoy a well inflated paddle. You can also increase to 16 PSI if you wish. It is important to know that some paddles look good at 10 PSI. If this is the case, always try to go to 15 PSI if that is the manufacturer's recommendation.
The different types of pumps available
Inflating a SUP is a fairly tedious process, especially if you haven't chosen the right inflator. In order to make it easier for you, you need to find the right pump to help you. In general, you get an inflator when you buy your paddle. However, this model is sometimes of poor quality. You can choose your own pump.
Manual double and single action models are effective, but require much more time and effort to inflate. It is best to go for an electric paddle inflator. If you are one of those who are stingy with effort, this model is for you. Moreover, it allows you to benefit from an impressive time saving.