A double stroke or electric air pump is a necessity to properly inflate your SUP board. However, as this accessory exists in many models, one sometimes wonders about its compatibility with the SUP? Are all types of air pumps capable of inflating SUP inflatables? Find out more about this below.
SUP valves come in many designs
SUP valves come in different types. two types are available on the market: the closed inflation valve and the valve that opens with a nozzle. For the first type, during inflation, the valve does not have to be opened. The valve remains in the closed position during inflation by gently pressing the valve button. All you have to do is connect the nozzle of the double stroke air pump to the valve. When the SUP is deflated, the valve is switched to the open position.
In addition to this type, there are some types of valves that require an open position for inflation. Once the SUP is fully inflated, it is important to switch to the closed position to prevent air from escaping.
In principle, a SUP air pump has a universal valve adapter, which gives it the advantage of being compatible with all valve models.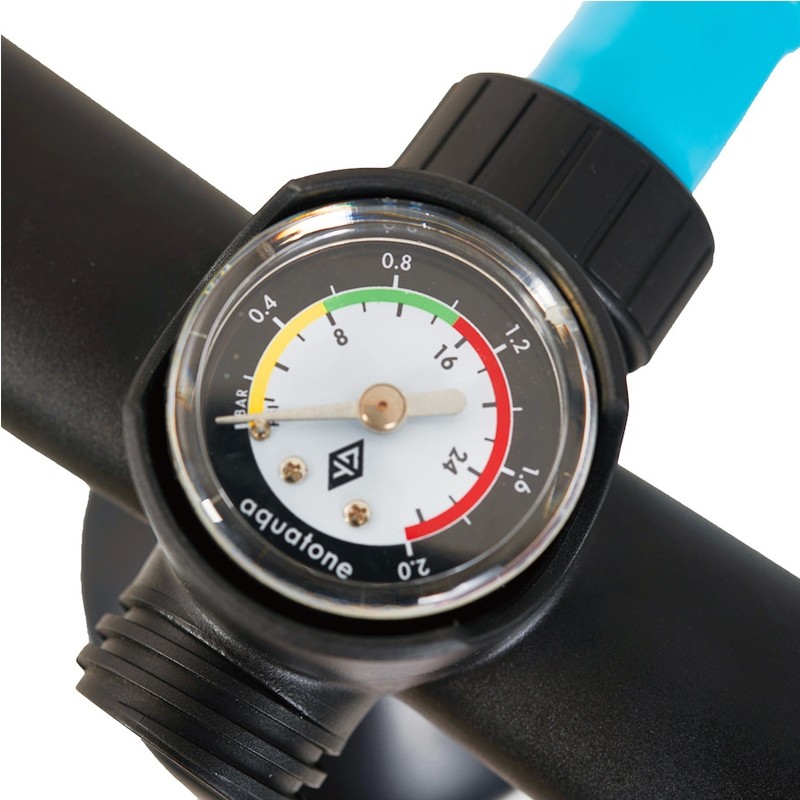 Stand up paddle air pumps
In principle, an air pump is offered with the inflatable stand up paddle board. In this way, there is no risk of incompatibility with the board. However, in the case where the purchase of an air pump is essential, it is necessary to ensure that it is compatible with your SUP board.
As a rule, this accessory is equipped with a nozzle that is inserted on the valve of the SUP board. Although there are many different types of valves, this one is compatible with all types of inflatable SUPs. To avoid unpleasant surprises, it is still necessary to ensure the compatibility of this nozzle on the valve of your board. This ensures that air can easily enter the SUP's air chamber.
Other criteria to consider when choosing a SUP pump
To ensure that you choose the right SUP air pump, it is very important to consider a few criteria.
You should choose this equipment according to its type. You can choose between hand pumps and electric models. For electric inflators, you need to consider the power source. It is highly recommended to choose an inflator with a 12-volt capacity. It should also be chosen with the right power.
The pressure is also one of the criteria to consider when selecting a paddle pump paddle pump. This should be at least 15 PSI. You should also choose a model with a nozzle that fits the valve of the stand up paddle board.